Sixth Form Open Evening - Wednesday 3rd November at 6:00pm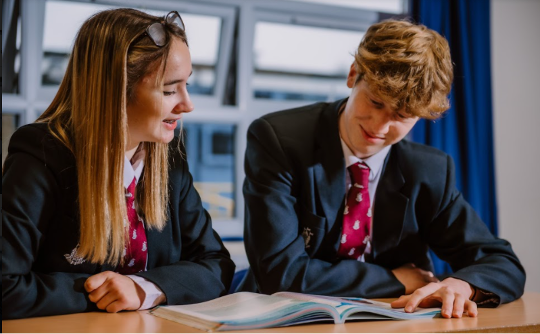 A chance to find out in detail how the Sixth Form operates and to attend a range of talks on subjects you may wish to study.
The evening is open to Year 11 pupils from all schools.
Parents are also invited. No appointment necessary.
For more information, contact sixthform@qegs.lincs.sch.uk