Race report: British Indoor Karting Championship Regionals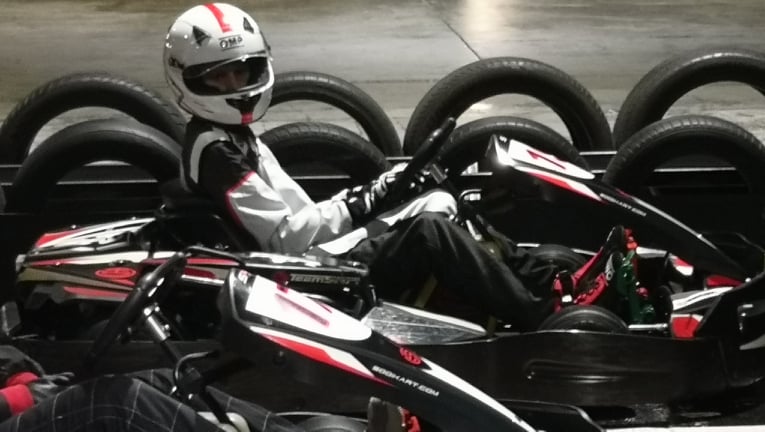 I went to Bradford to compete in the British Indoor Karting Championship regionals. I went there earlier to have a few practices so that I can get to know the race lines and the braking points to improve my lap times.

When the day was here, we were separated into 2 groups (24 drivers total). We had a 10-minute practice session to get used to the track and then we had 3 heats. For each of the heats you must start from the beginning, end and middle and the higher you finish the higher up the grid you start in the final race.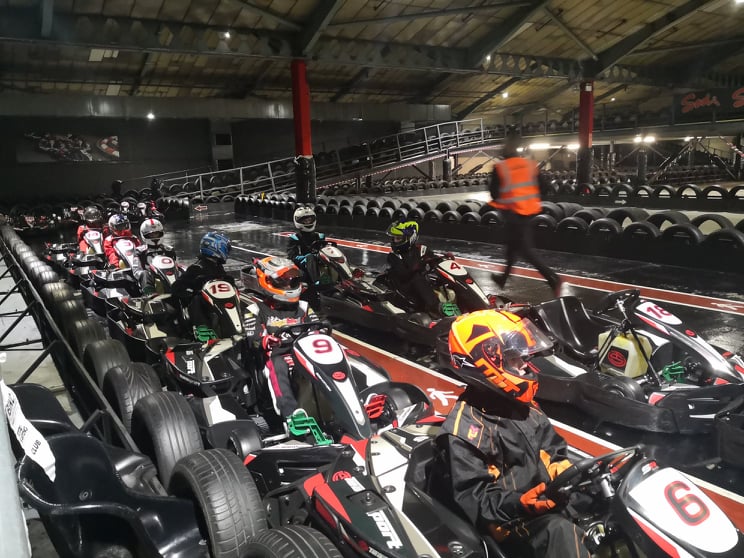 In the first heat I started in the middle in 8th place and finished 5th which I was very happy with, especially because it is a tough track to overtake on. In the second heat I started 1st and finished the race in 1st. I had to focus a lot to maintain that position and to get maximum points. In the 3rd heat I started 10th which was not the ideal place to start however I finished 5th and qualified for the final race.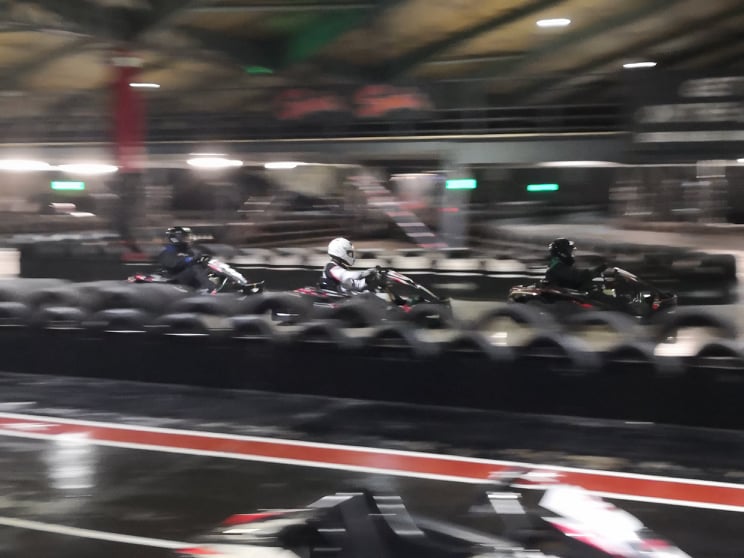 I started in 4th position and needed at least 3rd to get through to nationals. I was battling for 3rd place for the whole race trying to make the other driver make a mistake but sadly I finished 4th with an amazing battle. It was a great experience and lots of fun. I made a lot of new friends that also did very well in their regionals.

Alan Mazur, Y10