English Channel Relay Team Update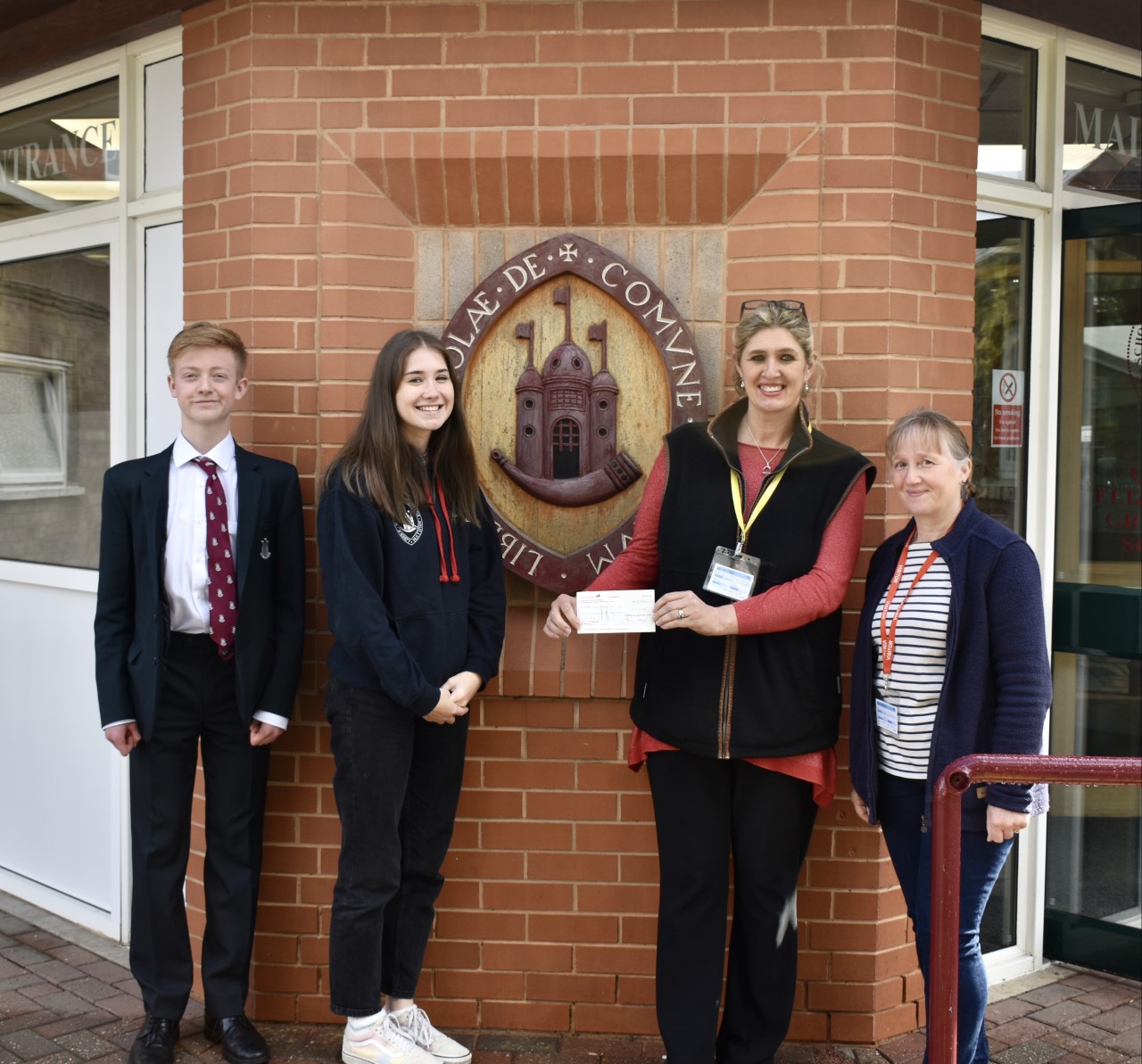 A final update from the Grimsby Water Rats Junior English Channel Relay Team, courtesy of Mrs Fieldsend.

As part of mental health awareness week, staff and students at QEGS were delighted to welcome a representative from the Charlie Waller Memorial Trust (CWMT) (one of the UKs leading mental health charities) to talk to students, to teach them strategies to look after their mental health and wellbeing, and hopefully instil in them the confidence to seek help when they need it.

QEGS has a long standing relationship with the charity, in June 2021, a team of swimmers from the school, swimming under the team name the Grimsby Water Rats Junior English Channel Relay Team succeeded in swimming from England to France becoming English Channel Relay swimmers and in the process completed one of the world's toughest open water swimming challenges.

Not being content with the challenge itself, the team have raised over £6000 for the Charlie Waller Memorial Trust and also an additional £1000 for a Legacy Adventure Fund for QEGS students to provide other students with the opportunity to undertake challenges. Members of the team hosted a presentation at the school to talk about their challenge and present their fundraising efforts.

The team would like to thank everyone that has generously donated money or provided support for the team and the charities.