Channel Swim Team Update: We did it!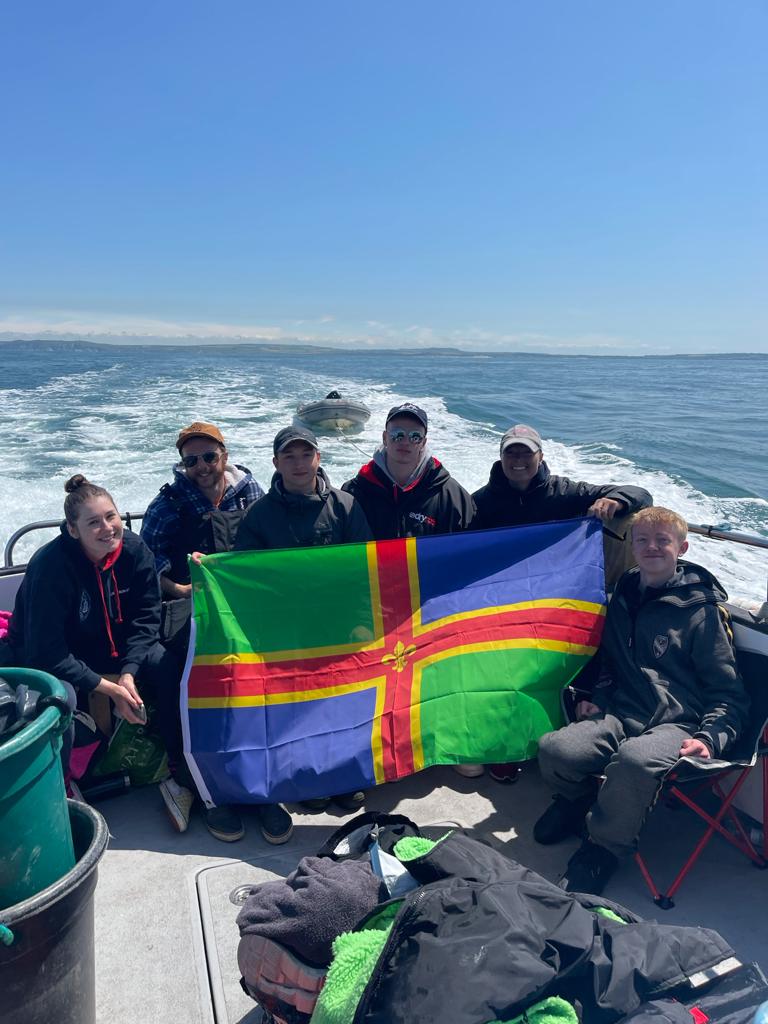 Article by Mrs Fieldsend
After 3 years of dreaming and 2 years of preparing, we have succeeded in becoming English Channel Relay swimmers landing at Wissant at 12.07 with a swim time of 13hrs 2 mins.

It was a tough swim, we started in the dark, battled sea sickness, jelly fish and then in the final few miles strong tides threatened our chances of landing, however - we all did what was needed - we got it done!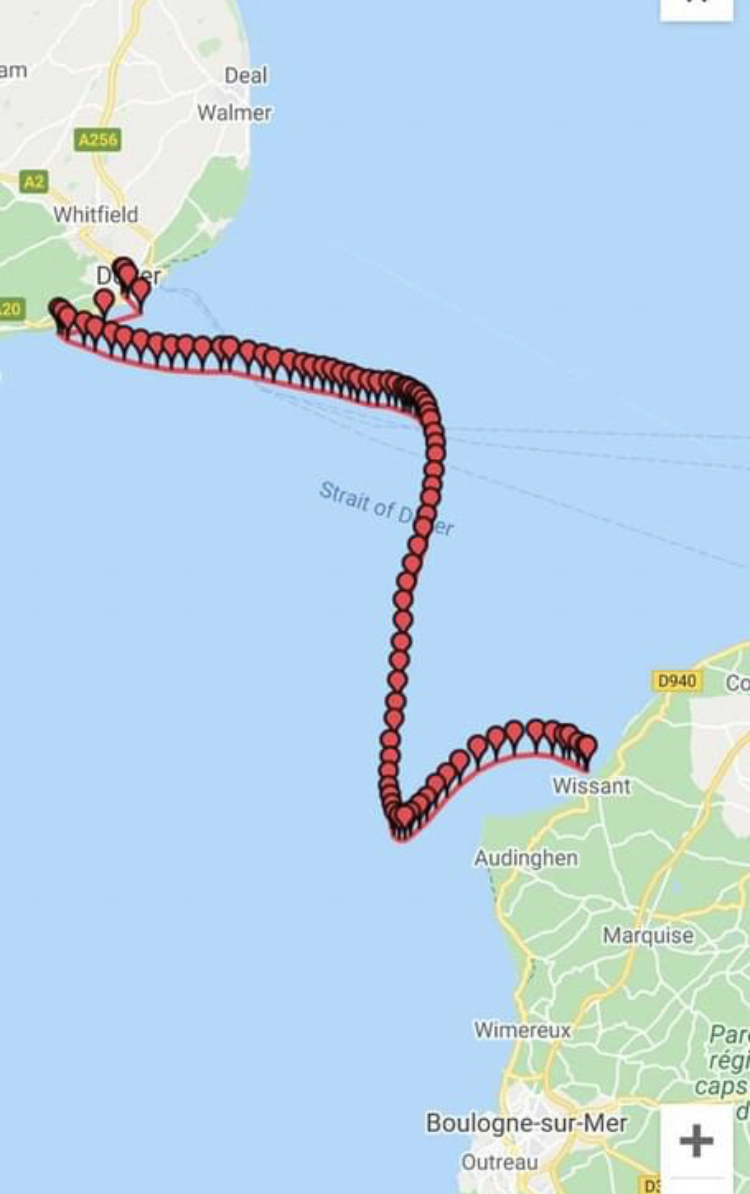 Our success was an incredible team effort and would not have been possible if it wasn't for the support of all of our sponsors and donors - YOU! Thank you for your invaluable support.
To focus on the hero's of this story, the young swimmers…Georgia, Carter, Alex, George and Ross! They are simply inspirational! They each brought their individual strengths to yesterday's swim and as a team, we did it, we got it done! What an incredible achievement! They each have the world at their feet, bright futures ahead, with this mindset and strength of character they will be unstoppable in life!
Carter Vernon, our youngest swimmer aged 15, with the help of Georgia Barnett and George Vickers has produced a short video. The video documents their experience and the challenge that they embarked upon.
Enjoy and thank you again.