Fundraising
The school is always grateful for any donations and to volunteers who offer their services – a huge thank you for your continued support.
There are many ways in which you can help the school...
Volunteers
Volunteers are always needed for trips and activities, for lunchtime supervision, in the classroom and for school administration. Please get in touch if you are interested in finding out more.
ParentPay
Why not donate £1 per week to your child's school to help enrich their experience? ParentPay allows you to choose to donate £1 per week, or the full £52, or any value you want!
Charity Gift Aid
We have also registered for Gift Aid. If you choose to Gift Aid your donation, we will receive an additional 25% at no additional cost to you. Should you wish to register please complete the Microsoft form which can be found on the Fundraising page of our website or use the following link, https://forms.microsoft.com/e/sa3yd5qDia or the QR code below. We have designed the form so that consent is given once for any donations you may make whilst your child is at school (it can of course be withdrawn at any time if you wish).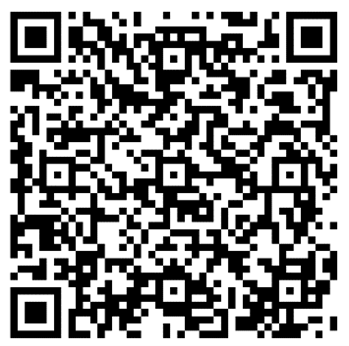 Online shopping
Did you know that you can shop online and make a donation to the school at no additional cost to you? Simply shop over 300 big-name retailers via Easy Fundraising and support us – every little helps!
Parents' Association
The Parents' Association is very proactive in raising funds through events at the school – find out more about their activities.